All Yosemite Lodging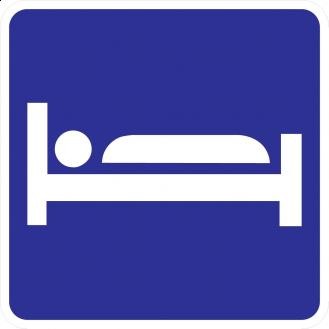 Mariposa County Lodging
All Yosemite Lodging introduce you to the best Yosemite National Park accommodations, as well as the options Lodging outside of Yosemite boundary for unique lodging in Yosemite Mariposa County. 
There are many options for Yosemite lodging in Mariposa County.
click here for more lodging outside of Yosemite
Yosemite National Park is a premiere vacation destination located in California's Sierra Nevada mountain range.
Filled with majestic waterfalls, giant sequoias, breathtaking views and an abundance of wildlife this American icon has much to offer.
Yosemite has endless opportunities for outdoor recreation, such as hiking, climbing, fishing, camping, skiing, mountain biking, photography, scenic drives and much more.
Travel the Yosemite Valley and enjoy views of El Capitan, Half Dome, Yosemite Falls and Mirror Lake to name a few.  
There are endless opportunities here so book your adventure now!
yosemite lodging best place to stay
Highway 108,  Highway 49,  Highway 120,  Highway 140,  Highway 41    
Your guide to one of America's most renowned parks
Yosemite National Park, and the surrounding area. The Yosemite region is beautiful and has  a rich history. There are many different things to see and do, from hiking and admiring the Giant Sequoias, to enjoying the view from Glacier Point or Tuolumne Meadows.
Planning your trip to Yosemite
Getting to Yosemite is easy. Visit our Yosemite Transportation page for information on airports, tour buses or public transportation. If you are driving, our Maps & Directions page will assist you in finding your way to any of the four park entrances. Yosemite's weather can fluctuate in any season, so visit our Travel Updates section for up to date road and weather conditions to help avoid any unnecessary surprises.
Yosemite is absolutely splendid, but there is a lot more to the area than just the park. Check out Places of Lodging Page of interesting and exciting destinations that are on your way to and from the park.Whether your lodging plans include a tent, an RV, or a motel/hotel, the Lodging and Camping sections will help you find just the right roof over your head during your vacation and maps to help you get to your destination.
Take advantage of the four-star dining opportunities, cook at your campfire, or any of the options in between. Or visit our page camping outside of yosemite,
Where you will find places like Strawberry Inn, Kennedy Meadows, Pinecrest Lake,