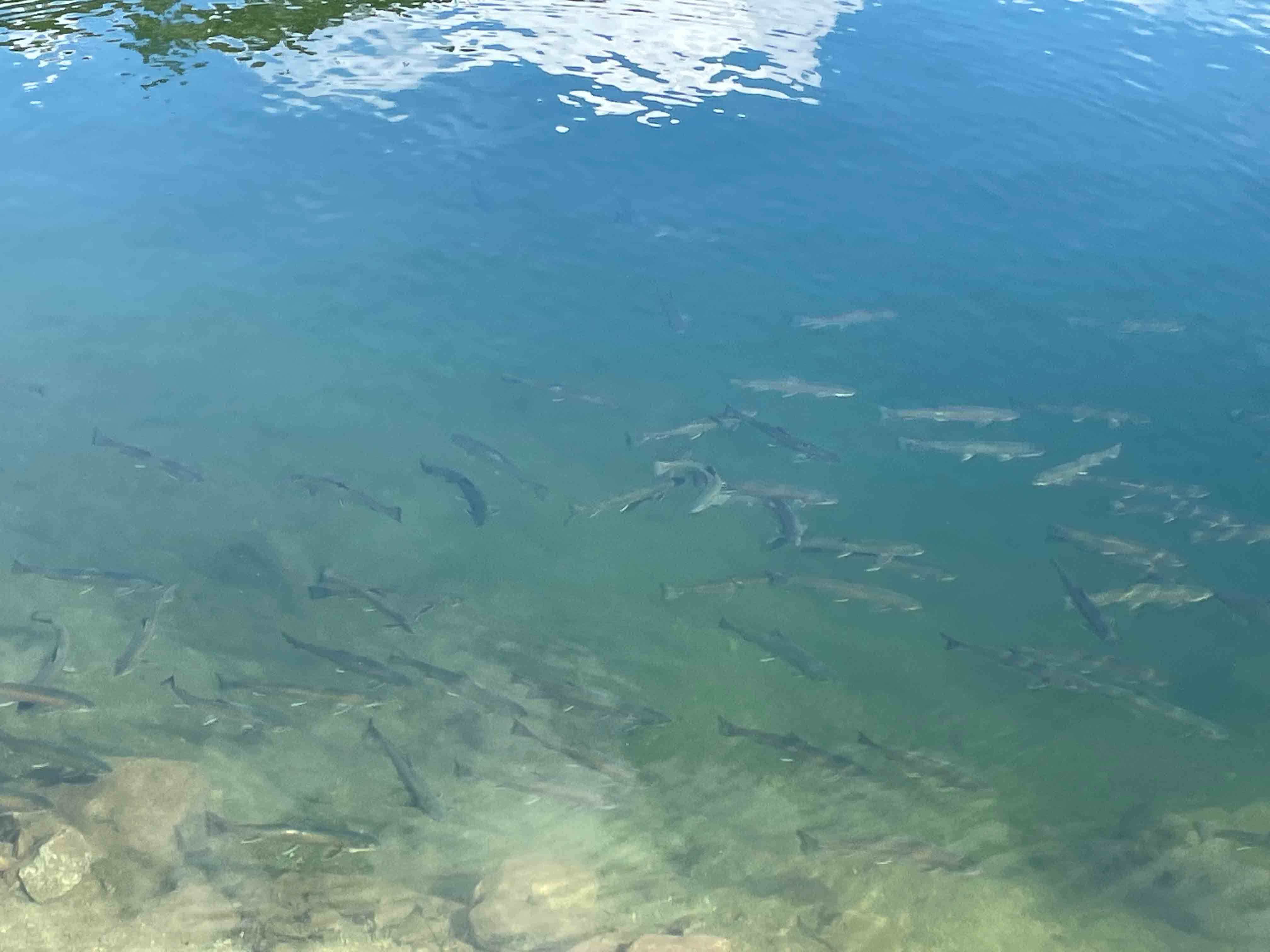 Beardsley lake fishing May 10 2022
The fish they're active and biting there is no problem catch fish ion  Beardsley Lake .
The breeze is warm and water is refreshing..
Beardsley
& community guide
Beardsley Lake was formed almost 60 years ago by an effort to provide water for the Central Valley orchards. After construction of a dam over the Middle Fork Stanislaus River in Stanislaus National Forest, water was able to fill the artificial reservoir. The Valley gets its water from snow melt in the Sierra Nevada Mountains. Beardsley Dam was originally built in 1957. It is one the many water control structures of the Tri-Dam Project.
Beardsley Lake is a vital part of keeping the Central Valley green. The conserved water is used for irrigation on approximately 117,500 hectares of land that produces almonds. Walnuts, grapes, vegetables, and pasture. Hydroelectric power was later developed. Beardsley Lake is well-known for its recreational activities, such as boating, fishing, camping and nature watching. Locals come from Sonoma about 40 miles to their west, and the San Francisco Bay area approximately three hours away.