Save Your Trip to Yosemite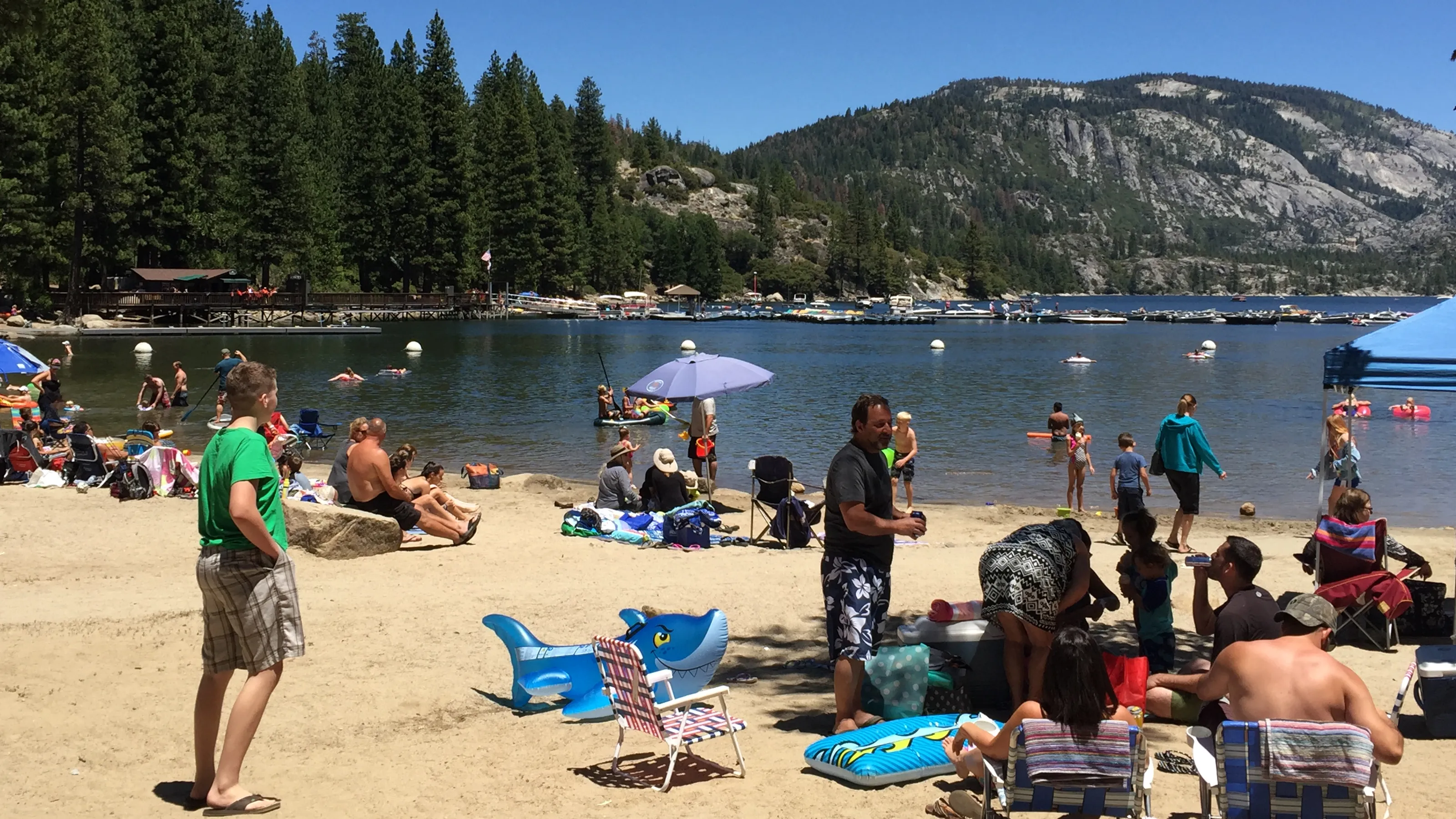 The Sierra Nevada has a lot to offer.
Planning a trip to Yosemite National Park?
Keep in mind there are some road closures. Take an alternate route up Highway 108 over Sonora Pass. Here you will enjoy small mountain communities, an abundance of rivers and lakes, and breathtaking views. Take a drive through the Stanislaus National Forest. Explore one of the many trails of the Emigrant Wilderness. Visit Pinecrest Lake for kayaking, fishing or hiking. For over a century Pinecrest Lake has been known as the perfect family vacation destination. This route provides so much. 
Get the information you need to plan your next family getaway by visiting www.lodgingnearyosemite.com