| Yosemite Travel Blog |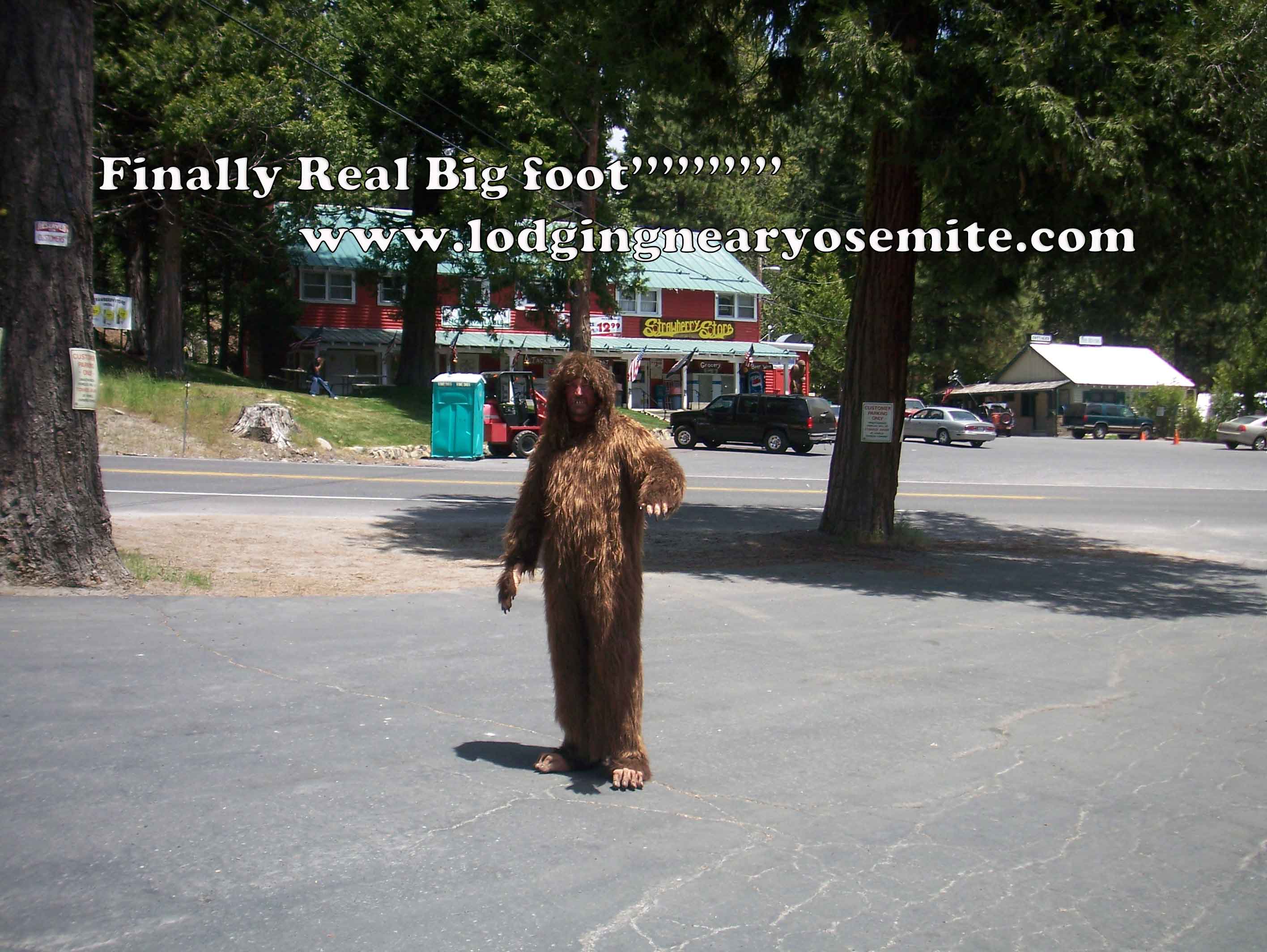 Write comment (0 Comments)
Save Your Trip to Yosemite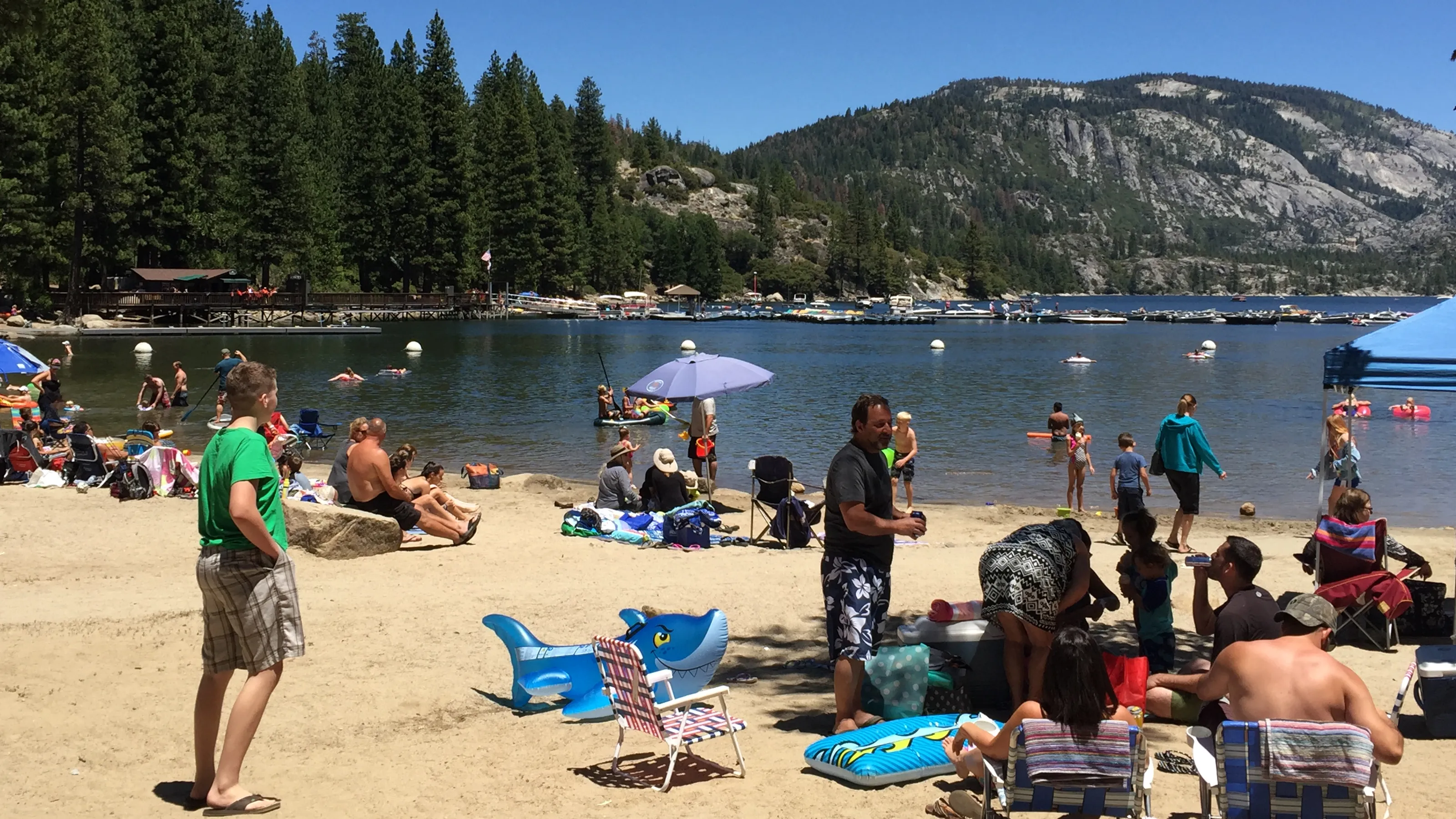 The Sierra Nevada has a lot to offer.
Planning a trip to Yosemite National Park?
Keep in mind there are some road closures. Take an alternate route up Highway 108 over Sonora Pass. Here you will enjoy small mountain communities, an abundance of rivers and lakes, and breathtaking views. Take a drive through the Stanislaus National Forest. Explore one of the many trails of the Emigrant Wilderness. Visit Pinecrest Lake for kayaking, fishing or hiking. For over a century Pinecrest Lake has been known as the perfect family vacation destination. This route provides so much. 
Get the information you need to plan your next family getaway by visiting www.lodgingnearyosemite.com
Write comment (0 Comments)
Things to do on Highway 108
There is adventure everywhere along Highway 108, no matter your definition. The Highway 108 corridor offers endless opportunities for hiking, biking, boating, rafting, fishing or horseback riding.
 1
A leisurely 1 hour walk on the Tuolumne Utilities district ditch track will start your day
Take a dip in the ocean or enjoy a relaxing day at the beach. Cabin rentals often include access to Twain Harte Lake. This lake is a favorite local spot.
Twain Harde Golf Club offers 9 holes of golf. Miniature golf is also available.
Cover's Apple Ranch offers lunch
Enjoy a movie at the park, or a concert there (Summer Only).
Black Oak Casino has indoor fun for winter.
 2
Swim at Pinecrest Lake
Stop by Mia's on the Street to get lunch.
Rent a kayak or small motor boat from the marina.
Horseback riding at Aspen Meadows Pack Station. You can also rent a bike for a ride through Pinecrest Lake Recreation Area.
For a hike of 4 1/2 miles, go around Pinecrest Lake
Pinecrest Lake Amphitheater is a great place to watch a movie with your family.
Pinecrest Lake is the perfect place to go fishing with a one-day fishing license.
Leland Meadows can be visited in winter. Crabtree road snowshoe rentals
3
For a day full of fun, it's up to high country.
For a tranquil stroll around a lush green meadow, you can visit Clark Fork.
Kennedy Meadows Resort offers spectacular fly fishing and delicious lunches. If fishing is not your thing then take a half or full day ride on horseback to the Emigrant wilderness.
Drive ten additional miles up Highway 108 to Kennedy Meadows Resort and take a picture on the pacific crest trail
Winter snowmobiling is possible at a snowpark if you have one, cross-country skiing or snowshoeing.
4
Enjoy a scenic drive to Levatte Peak and enjoy breathtaking views of Levatte Valley.
Visit Mono Lake Visitors center and then travel five miles towards Mono Lake to visit the beautiful tufa forms and large numbers of migratingbirds.
Spend the rest your day hiking in Tuolumne Meadows of Yosemite National Park.
Write comment (0 Comments)