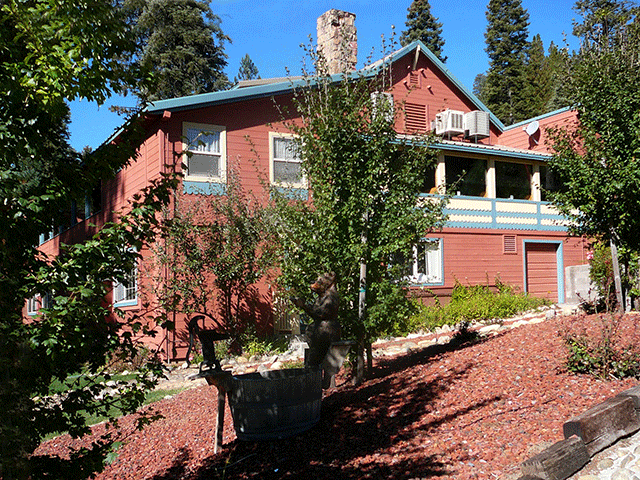 Strawberry Inn Highway 108
Strawberry Inn borders Highway 108 several mile past Pinecrest. This mountain retreat has been there for 150 years. Many of the early buildings have since been destroyed, but Strawberry still attracts thousands of visitors each year.
Strawberry is home of the South Fork of the Stanislaus River. It offers both a serene murmur for tourists and a lively stream for anglers. You can follow the trail all the way downstream to Fraser Flat.
Strawberry contains several important businesses. These include the Strawberry Store ( Strawberry Store ) and the Strawberry Inn. They have become iconic landmarks on Highway 108. Vacation rental cabins are located throughout Strawberry, providing lodging for holidaymakers all year. Strawberry's location near Pinecrest, Dodge Ridge, Leland High Sierra Snowplay (and the rest) of Sonora Pass appeals to many renters.